Outdoor Leisure
Outdoor sports have been praised as a healthy lifestyle. It includes mountain climbing, camping, adventure, rock climbing, caving, and so on. In the dark night or dense jungle, thermal imager could help travelers quickly observe the surrounding environment, in order to detect wild animals and ensure the safety of the camp. It could also help travelers see road conditions clearly and avoid getting lost, no matter how bad the weather is. When there are people missing or trapped, thermal imager can also be used for search and rescue.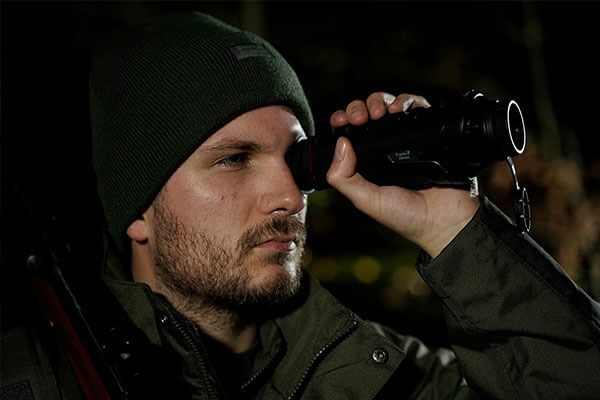 Solution
---
Goggles, Industrial Mobile Phone, Smartphone Plug-in Thermal Imager
Extremely compact, supremely lightweight
Low power consumption, power saving for long battery life
Multi video format output, support LCOS/LCD/OLED and other display devices
Animal Observation
Infrared thermal imaging can see animal thermal image through temperature difference without any light at night, which is suitable for wildlife observation and protection in mountain forest, grassland, desert, water area and other terrain.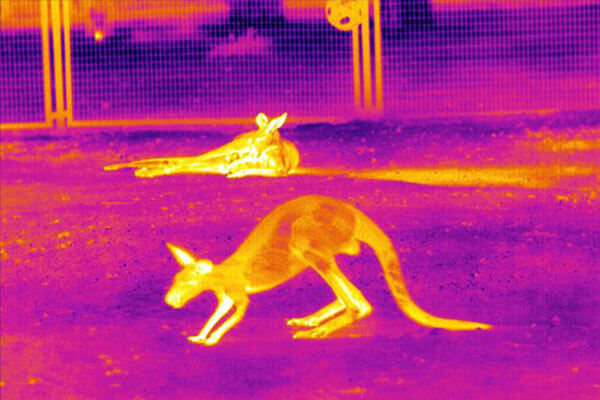 Solution
---
Handheld, Goggles, Infrared Helmet, Infrared Glasses
3S fast booting
Shutterless-like working mode, fluent imaging
Various reticles for better observation
Shock & vibration resistant
Low power consumption, power saving for longer battery time
Support storage and WiFi transmission
Enforcement Patrol
In the case of poor vision at night or in the mountains and forests, thermal imaging can assist in investigation, patrol, search, monitor and track personnel all day long in the darkness or in bad weather. At the same time, the thermal imaging equipment absorbs infrared thermal radiation for imaging, and it does not emit any light to the outside, and thus can be used for covert reconnaissance and surveillance without exposing law enforcement personnel.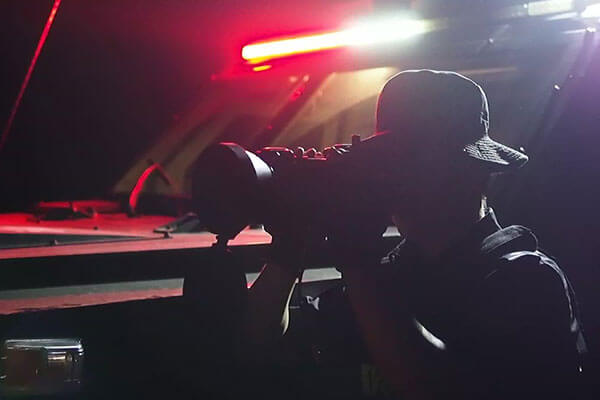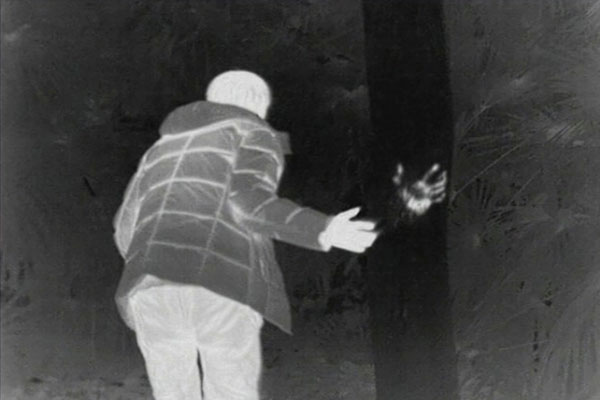 Solution
---
Handheld, Goggles, Infrared Helmet, Infrared Glasses
3S fast booting
Shutterless-like working mode, fluent imaging
Various reticles for better observation
Shock & vibration resistant
Low power consumption, power saving for longer battery time
Support storage and WiFi transmission