"Core" Services with Self-independent Infrared Detectors
After years of industrial application experience, Global Sensor Technology is capable to provide professional, efficient and convenient solutions for customers in all industries with its core technology of independent R&D infrared detector. Let's use the professional inner core detectors to provide you with our "core" service!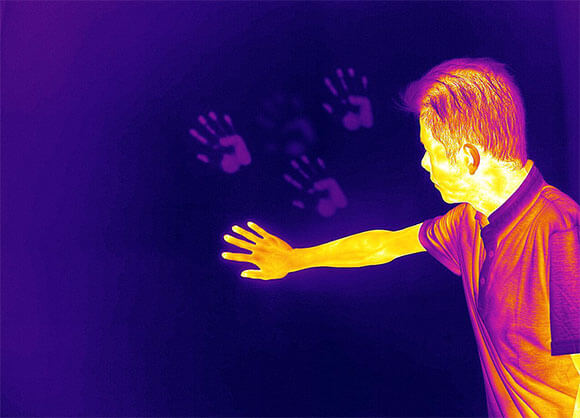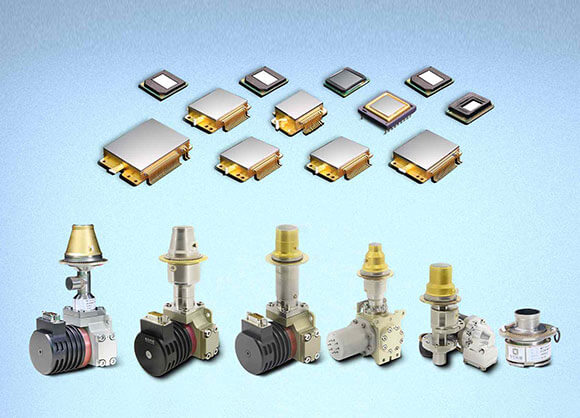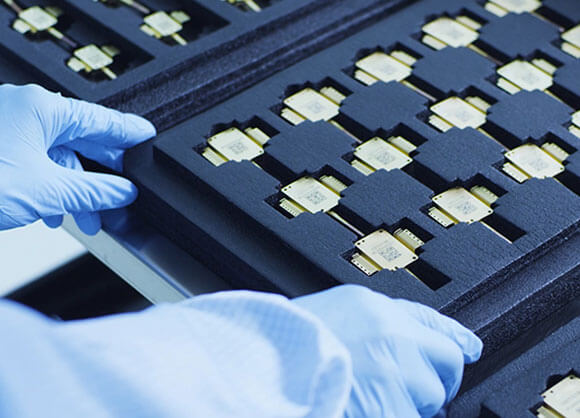 High sensitivity and excellent performance

World-leading technology in infrared industry

Various infrared detectors available

Both uncooled and cooled IR detectors in different formats and pixel size

Volume production to ensure fast delivery

Three production lines with annual production capability up to millions of detectors.
Not Only IR Detector, but ONE-STOP Solution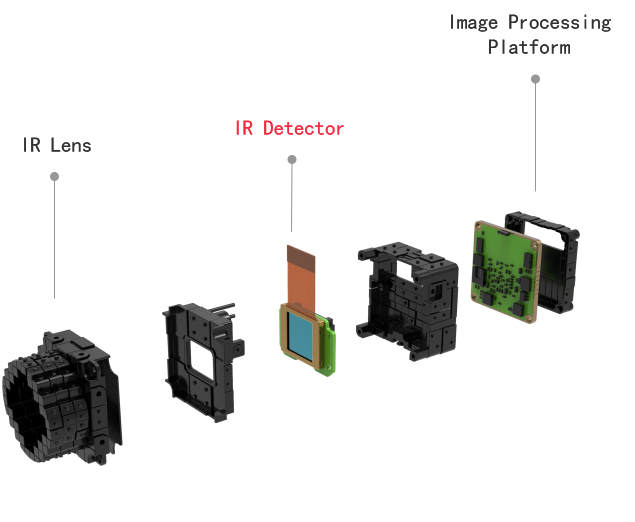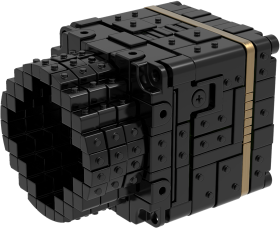 The Infrared Platform developed by GST covers every component in a complete infrared camera, including IR lens, IR detectors, hardware & processing electronics, software & solutions. Each part is designed as standard module for flexible integration combination. GST is open to share its application experience accumulated in the past 10 years to support our partners to design their own complete infrared products easily, economically and efficiently.