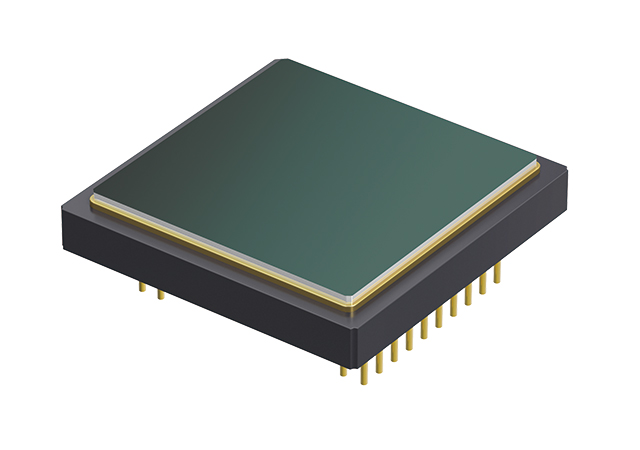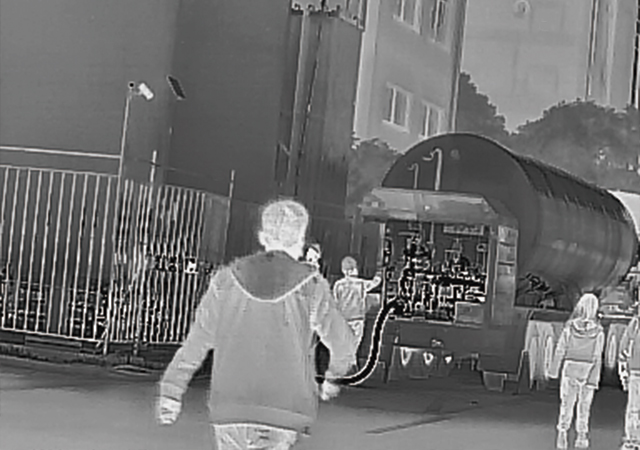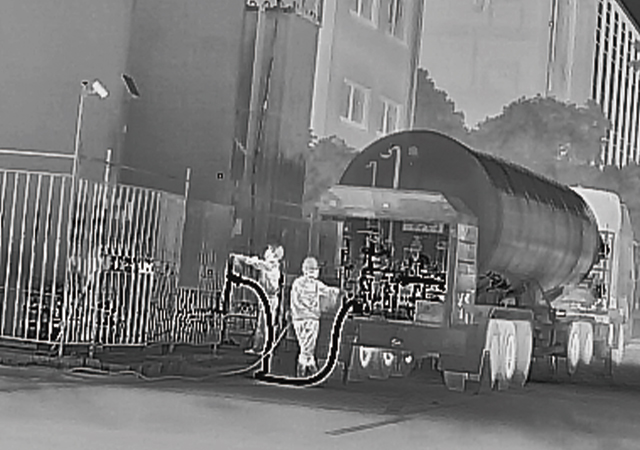 GST412C
Ceramic Package 400×300/12µm Infrared Camera Detector
Main Features:
Meet High-performance Requirements

• High thermal sensitivity, NETD<40mK

• Excellent and smooth image quality, frame rate up to 50Hz

Miniaturized Integration Applications

• Mini size as low as 18.5mm×18.5mm×3.8mm

• Light weight, less than 4.5g

• Low power consumption: 80mW
Description:
GST412C uncooled infrared detector is a new arrival infrared product developed by Global Sensor Technology. It uses the international mainstream vanadium oxide material which makes it own more outstanding comprehensive performance. This vanadium oxide (VOx) microbolometer detector covers long wavelength from 8 to 14μm. And its resolution is 400×300 with pixel size at 12μm.

Ceramic packaging is currently the most popular packaging technology on the market. The size, weight and power consumption of the detector can be significantly reduced. By integrating the ceramic packaging infrared detector, the infrared camera could present clear and sharp images.

This new ceramic package infrared thermal imaging detector will give more choices for customers from various industries such as Industrial Automation, Intelligent Security, Unmanned Platform, Robot, Intelligent Hardware, Advanced Driver Assistant System, Firefighting etc.