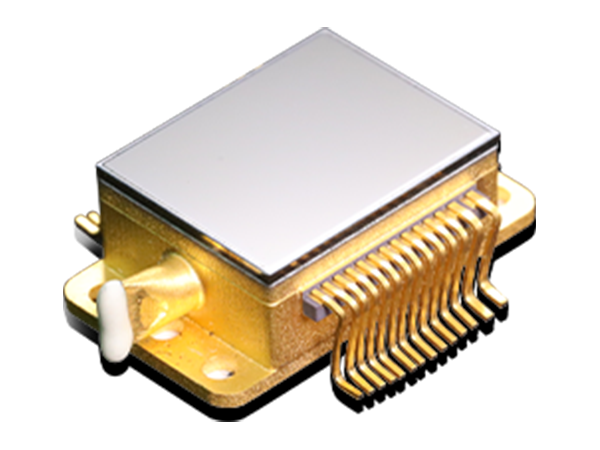 GST212M
Metal Package 256x192@12μm VOx Uncooled Infrared Detector
Main Features:
- Materials: VOx
- Package: Metal
- Pixel Pitch: 12μm
- Resolution: 256x192
- Spectra Range: 8μm~14μm
- High sensitivity, NETD<30mK
- TEC Inside Ensures Stable Working
- Thermal Response Time: <12ms (Customizable)
- High Reliability & Strong Environmental Adaptability
Description:
GST212M is a metal package VOx uncooled infrared FPA detector with 256x192 resolution, 12μm pixels pitch, high sensitivity and NETD<30mK. It can detect the infrared thermal radiation in the spectral range of 8 to 14μm.

The GST212M thermal camera sensor adopts metal packaging process and integrated TEC technology, which meets the requirements of high reliability, long life and stable operation. It provides clear thermal imaging in all kinds of harsh environments, such as total darkness, rainstorm, snow, sand storm and so on.

GST212M uncooled LWIR sensor is widely used in areas like Predictive Maintenance, Security & Monitoring, Outdoors, UAV Payloads, ADAS, Firefighting & Rescue and other industries.